LOCATION & AMENITIES
Belvedere Residence is ideally located within the conservation area of Chapel Ash. It is extremely easy to access, positioned adjacent to the junction of the ring road and provides access to Wolverhampton city centre.
Excellent transport links including Wolverhampton Train Station and the new Metrolink extension (part of the new interchange project) allowing easy commuting to the whole of the Midlands and beyond.
The development is in a perfect location because of its proximity to Birmingham. Only 16 minutes and 99 minutes away by train from both Birmingham and London respectively, Wolverhampton has everything on its doorstep and all within easy access to the UK's most exciting cities.
Belvedere Residence is perfectly placed for residents to enjoy everything this leading city has to offer with a range of facilities on the doorstep. This includes the brand new approved Westside leisure and retail complex scheme, which is literally a stones throw away. Residents also benefit from being right in the city centre with access to shops, bars and restaurants as well as being directly opposite Sainsbury's supermarket. This exciting development is perfect for those looking for the city lifestyle.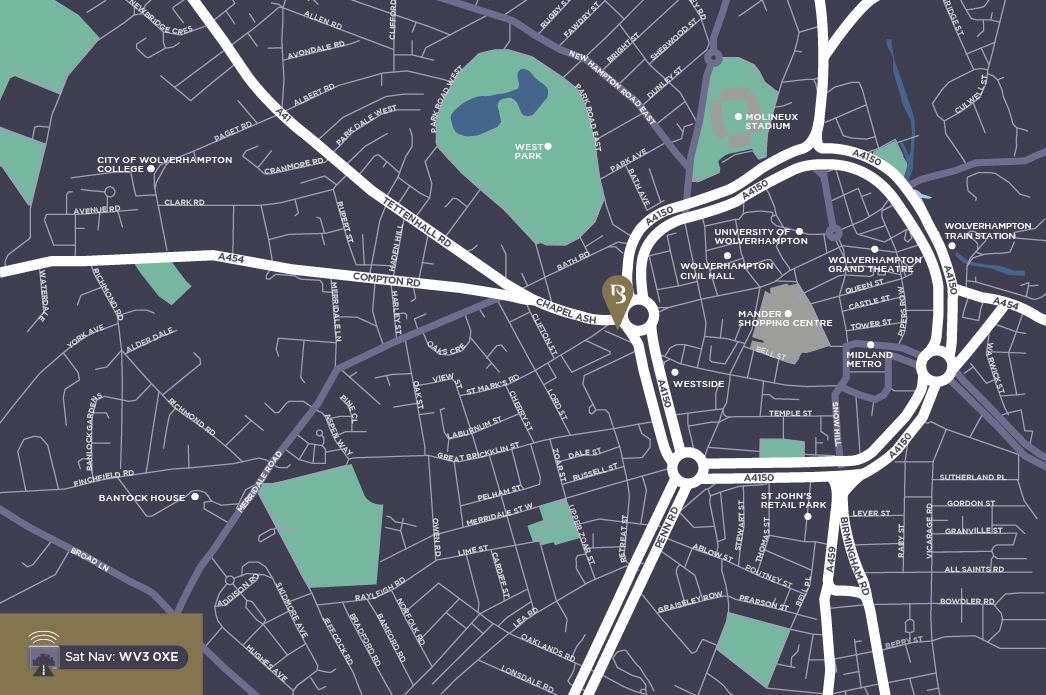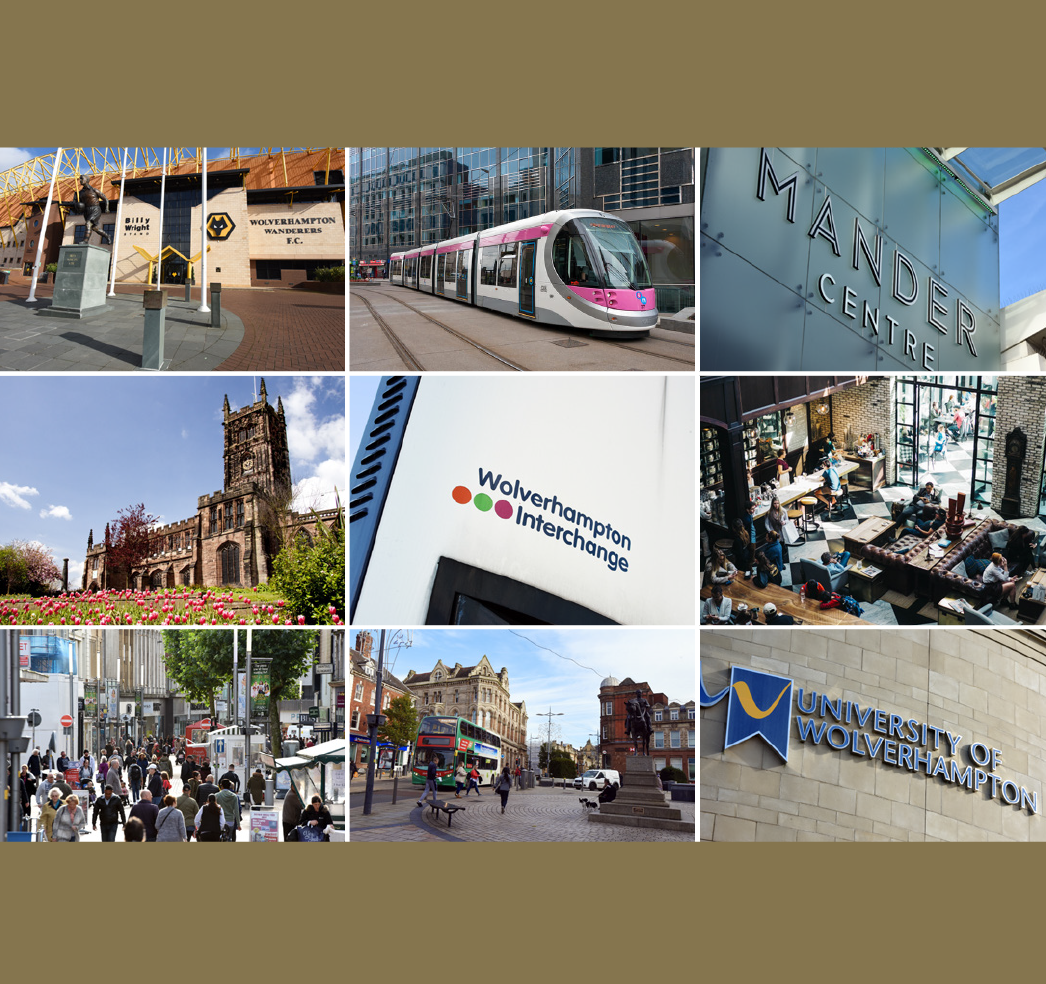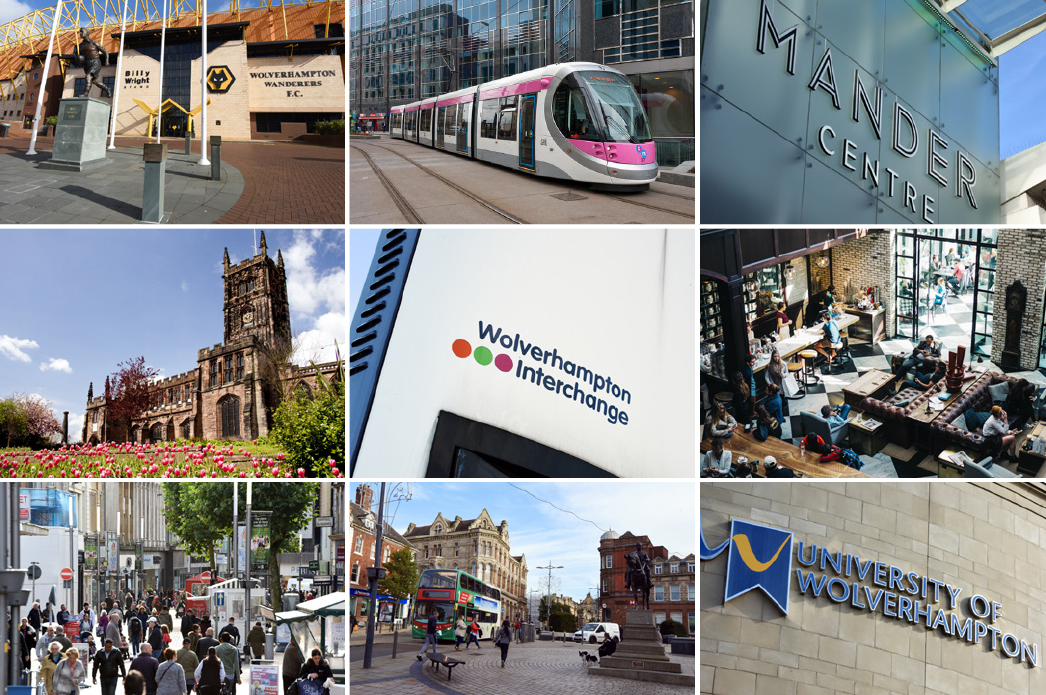 TRANSPORT LINKS



University of Wolverhampton 7 minutes
Wolverhampton Train Station 10 minutes
Midland Metro 7 minutes
The Mander Shopping Centre 5 minutes
Molineux Stadium 5 minutes
Wolverhampton Grand Theatre 8 minutes
Westside 1 minute


Birmingham New Street Station 16 minutes
Birmingham International Airport 32 minutes
London Euston 99 minutes
Manchester Piccadilly 70 minutes


Birmingham City Centre 17 miles
Junction 14 M6 Motorway 5 miles
Birmingham International Airport 27 miles
Manchester 72 miles
London 118 miles
TRANSPORT LINKS



University of Wolverhampton 7 minutes
Wolverhampton Train Station 10 minutes
Midland Metro 7 minutes
The Mander Shopping Centre 5 minutes
Molineux Stadium 5 minutes
Wolverhampton Grand Theatre 8 minutes
Westside 1 minute


Birmingham New Street Station 16 minutes
Birmingham International Airport 32 minutes
London Euston 99 minutes
Manchester Piccadilly 70 minutes


Birmingham City Centre 17 miles
Junction 14 M6 Motorway 5 miles
Birmingham International Airport 27 miles
Manchester 72 miles
London 118 miles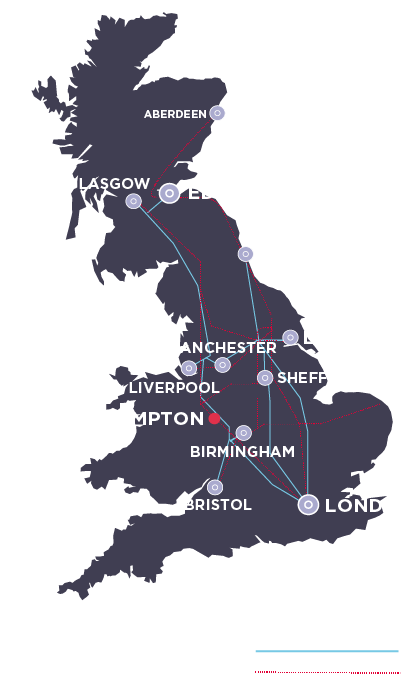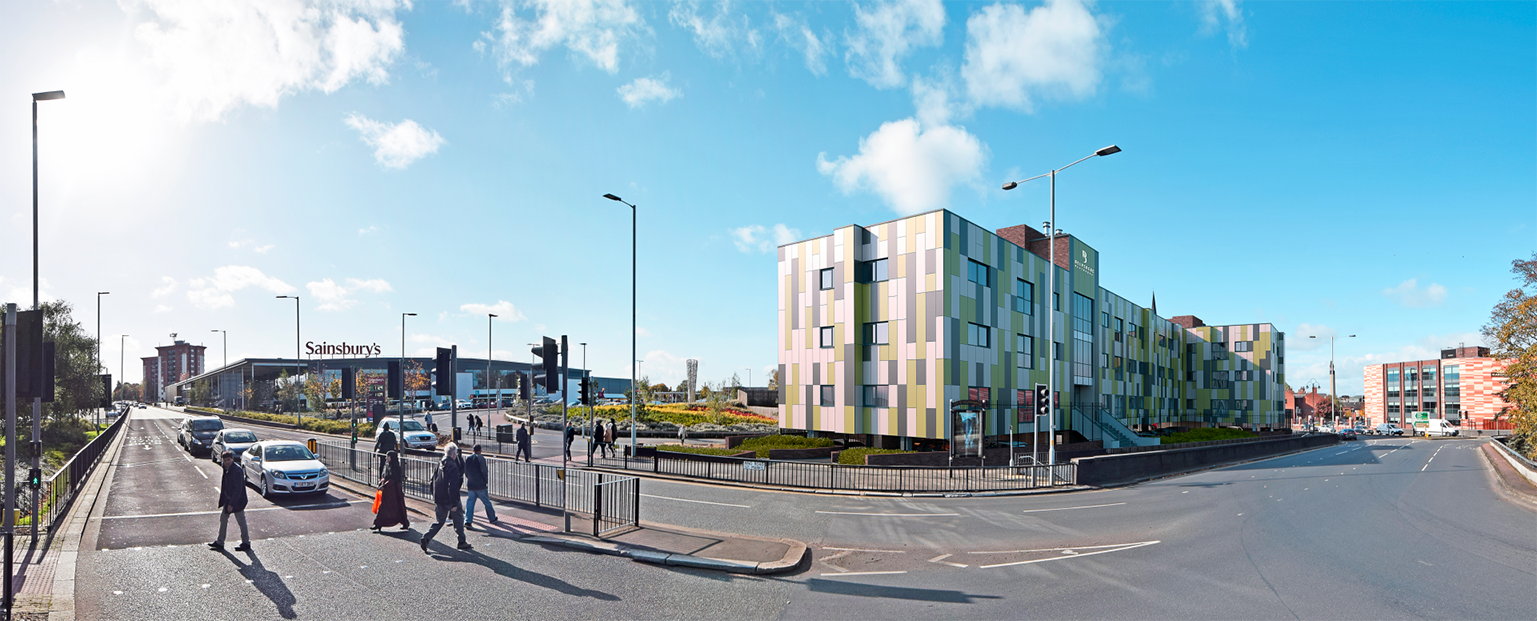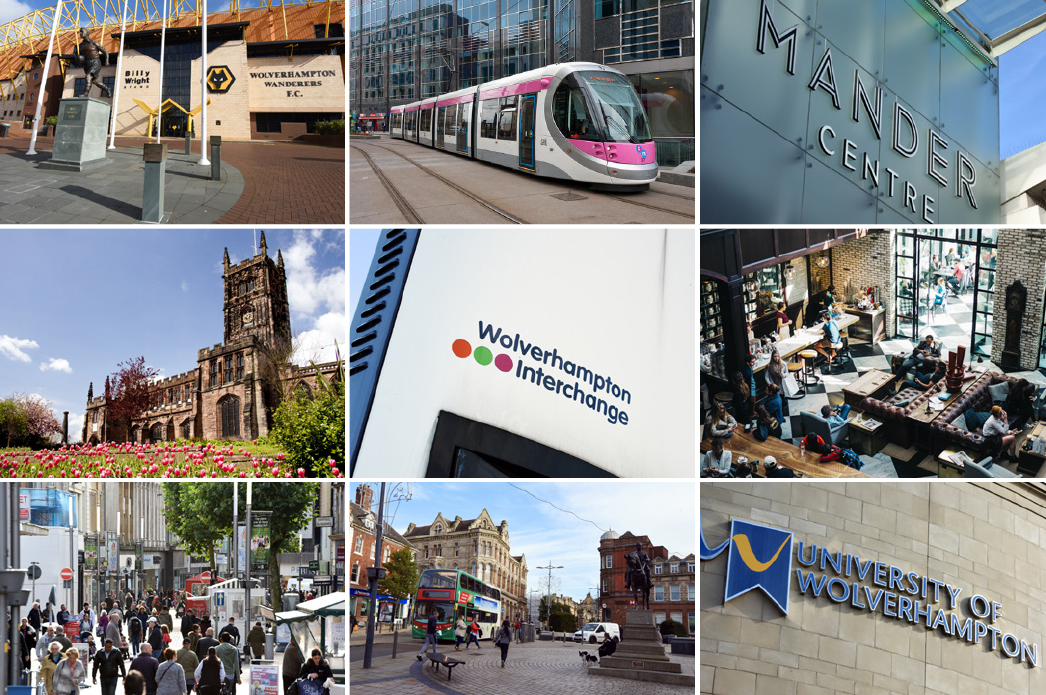 TRANSPORT LINKS



University of Wolverhampton 7 minutes
Wolverhampton Train Station 10 minutes
Midland Metro 7 minutes
The Mander Shopping Centre 5 minutes
Molineux Stadium 5 minutes
Wolverhampton Grand Theatre 8 minutes
Westside 1 minute


Birmingham New Street Station 16 minutes
Birmingham International Airport 32 minutes
London Euston 99 minutes
Manchester Piccadilly 70 minutes


Birmingham City Centre 17 miles
Junction 14 M6 Motorway 5 miles
Birmingham International Airport 27 miles
Manchester 72 miles
London 118 miles
TRANSPORT LINKS



University of Wolverhampton 7 minutes
Wolverhampton Train Station 10 minutes
Midland Metro 7 minutes
The Mander Shopping Centre 5 minutes
Molineux Stadium 5 minutes
Wolverhampton Grand Theatre 8 minutes
Westside 1 minute


Birmingham New Street Station 16 minutes
Birmingham International Airport 32 minutes
London Euston 99 minutes
Manchester Piccadilly 70 minutes


Birmingham City Centre 17 miles
Junction 14 M6 Motorway 5 miles
Birmingham International Airport 27 miles
Manchester 72 miles
London 118 miles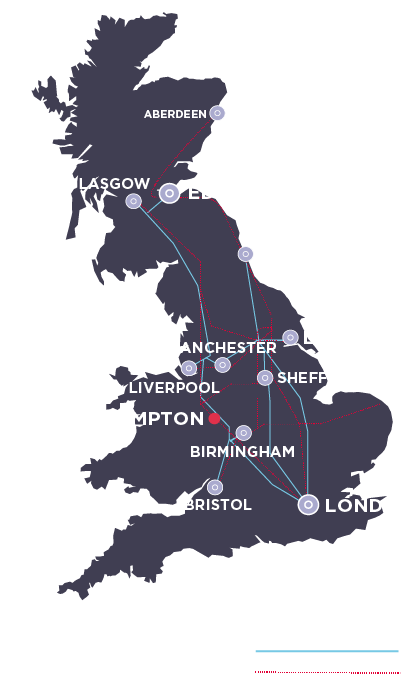 Belvedere Residence,
Chapel Ash, Wolverhampton,
West Midlands, WV3 0BF